Smart Hospitality Business
With more than 10 years of experience, Technohefaz builds the digital infrastructure of your hospitality operations. Our complete IP Based solutions is now serving to many Hospitality service providers like Hotels and Hospitals. But that's not just it. Even though our services are required in many other places and organizations.
When it comes to taking care of business, sometimes it's about what you don't see that counts. Our automation solutions enhances hotel operational efficiency, service and maintenance so you can focus on more important things—the guests.
IPTV PLATFORM
music & video in every room
NETWORKING & SECURITY
peace of mind
VIDEO SURVEILLANCE
monitoring & access control systems
ENERGY MANAGEMENT
money back in the long run
DOOR LOCKS
robust & reliable
BEST OF THE BESTS
We respect our clients and believe that you and your business, deserve the bests. Our team of exceptionally experienced talented licensed professionals is committed to provide you best solutions, powered with latest hardware, software and technology.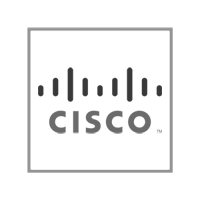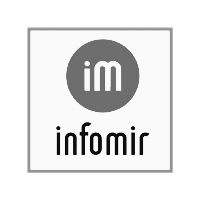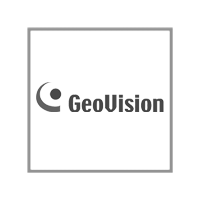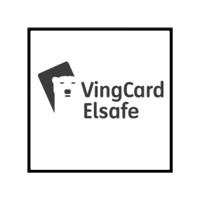 Technohefaz Never Rest Attitude
Service excellence is more than what we provide, it's how we think and act. It's more than just fixing a problem; it is prompt responses, consistent communication, quality information, and a focus on providing a superior customer experience each and every time. Our Service Never Rests culture is what drives our commitment to our clients.